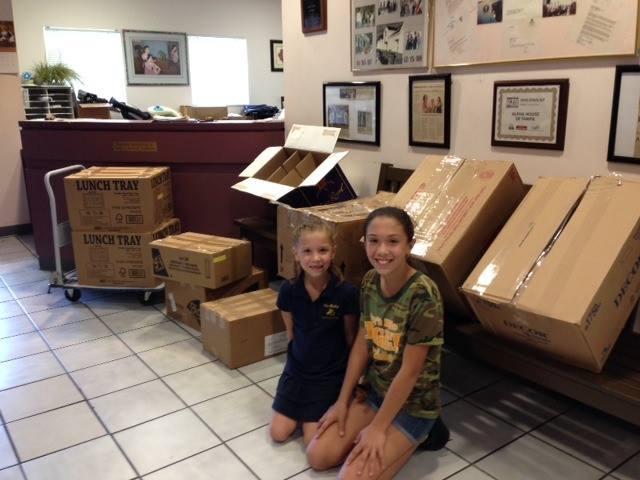 Grady Elementary sponsored a food and personal item drive for Alpha House of Tampa. Alpha House is so very grateful for our donations and wrote us the following note:
"Thank you, students and families of Grady Elementary School, for the many boxes of generous donations for our food pantry from their Thanksgiving food drive. Lots of goodies for the Thanksgiving meal and other favorites for our moms and babies."
THANK YOU! HAPPY THANKSGIVING!