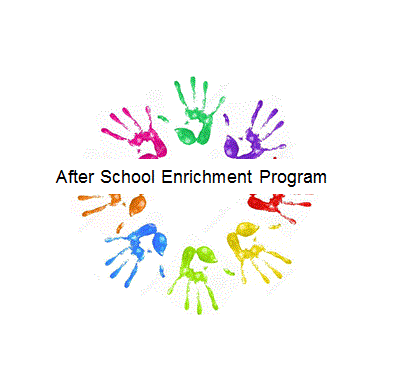 Winter/Spring After School Clubs will run starting on Monday, February 6th, 2023 and ending on Wednesday, April 19th, 2023.
A flyer will be coming home tomorrow with your students regarding details about Winter clubs and how to sign-up. Please be aware that club sign-up will happen on a new website, Homeroom.com.
Homeroom is a well organized clubs registration site that will allow parents, club vendors and the school to have a more open line of communication
Registration for clubs will begin next Wednesday, 1/18/2023.
Clubs will run on Monday, Tuesday, and Wednesday during this 10 week time frame.
Monday and Tuesday clubs will be available to all grades and Wednesday clubs will ONLY be available to Kindergarten, First and Second grades. On Wednesday's ELP (Extended Learning Program) will be available for students in Third, Fourth and Fifth grades.
If you haven't already reached out and would like to help with Arrival's and/or Dismissal for any of these club days, please email
[email protected]
with your availability."
Best Regards,
Amanda Kershaw
Grady PTA Volunteer After School Clubs Coordinator